Made in small batches in the heart of Dublin since 2014.
King of Kefir is Ireland's and Europe's first dedicated water kefir brewery using traditional water kefir grains.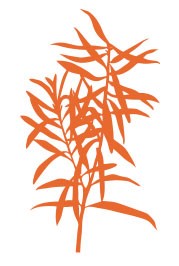 A non-alcoholic water kefir fermented beverage

Natural Ingredients, low in calories and teeming with gut friendly bacteria from water kefir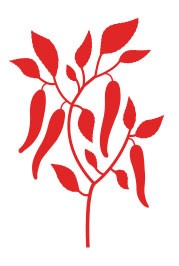 Bottled conditioned for 14 days with less than 10 Kcal per bottle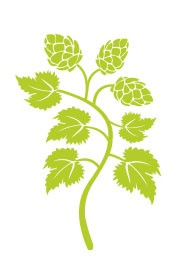 Gluten free | No added sugars | Vegan
Unfiltered | Unpasteurised
No preservatives | No stabilisers | No emulsifiers
So what is Water Kefir?
There are two types of kefir grains: water and milk. Simply put, water kefir grains are meant to be fermented in water, and milk kefir grains are meant to be fermented in milk products. Water kefir grains are small, jelly-like substances that are created by 'friendly' bacteria. ( we think they a re like cousins who don't talk anymore ! They similar but also have their own unique properties and needs)
This vegan-friendly alternative is perfect for those who are looking for the benefits of kefir's live cultures. It includes a wide range of organic acids, lactobacillus bacteria, vitamins, enzymes and antioxidants beneficial for the gut health and the body.
Dairy free, gluten free, no added sugar and suitable for diabetics.
#Trustyourgut #guthealth #begoodtoyourself